Diocesan Library
Santa Severina Diocesan Museum
The Diocesan Library of Santa Severina has a book heritage of about 25,000 volumes divided between the Ancient Collection – custodian of Incunaboli, sixteenth and seventeenth centuries – and the Modern Collection characterized by books on theology, literature, history, medicine, physics, religion, psychology and art.

The collections held – together with the heritage of archival documents – represent an obligatory path for scholars, both local and non-local, for an in-depth study of the history of the Church, of the history of the local and Calabrian territory.

In 2003, the Diocesan Library of Santa Severina was included among the libraries participating in the second pole of the National Library System and the inventory and cataloging work began shortly after.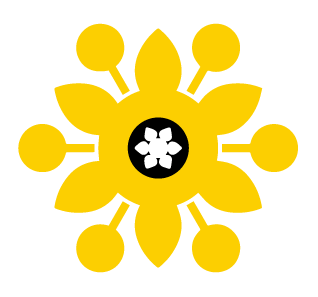 ---
Nowadays, the Ancient Fund has been completely reorganized and cataloged with the SEBINA software and is available on the website of the Regional Library System, as well as part of the Modern Fund. Users can directly access inventories, volumes and periodicals in the reference room.

For consultation of the Ancient Fund, consultation can only take place in the presence of the room operator. The enhancement activities are different: From exhibitions, to conferences, to the presentation of books, educational workshops. Conservation activities include restoration and digitizing.
(By Elisa Cagnazzo)